History of Our Club
This club is being started on the 13th. of January, 2001

Our Charter
Anyone who appreciates the wilderness that we have, wants to preserve what we have and add to it, is welcome to join this club.


No Officers to this club
But Peter Klein of Blue Mnt. Lk. is the founder.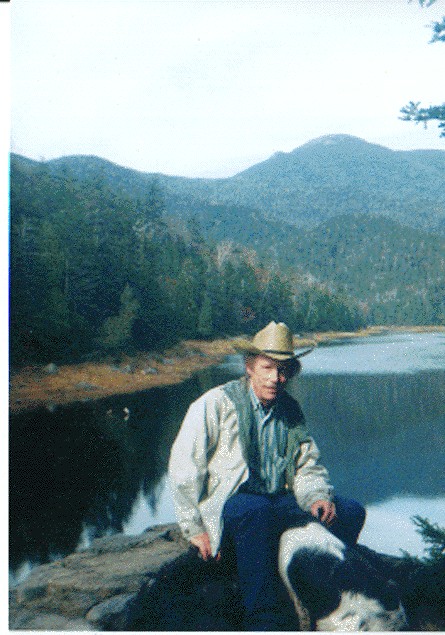 This is me on a hike with my dog into the High Peaks area of the Adirondacks.